ENSURE THE SAFETY AND INTEGRITY OF YOUR PHARMACEUTICAL CARGO
Meeting the Changing Requirements in the Healthcare Industry
Lowering logistics costs is just one of the many benefits of working with the right supply chain partner.
For example, healthcare companies with temperature-sensitive shipping requirements can leverage the logistics provider's existing infrastructure, advanced technology, and streamlined processes.
Medical manufacturers and health organizations can achieve cost reduction by eliminating inefficiencies and waste in their supply chain.
To make that happen, there are several operational and "cultural" shifts they will have to make.
Access to technology
By hiring a reliable specialized logistics company, healthcare companies get access to the technology necessary for automating and streamlining their supply chain. Equipped to share their technology with multiple customers, they can sustain maintenance costs and handle the investment upfront, passing the benefits on to you. Some of the beneficial technologies that a logistics partner can provide include real-time order tracking, data analysis, reporting tools, route and consolidation optimization tools, freight audit and payment solutions, and transportation management systems (TMS).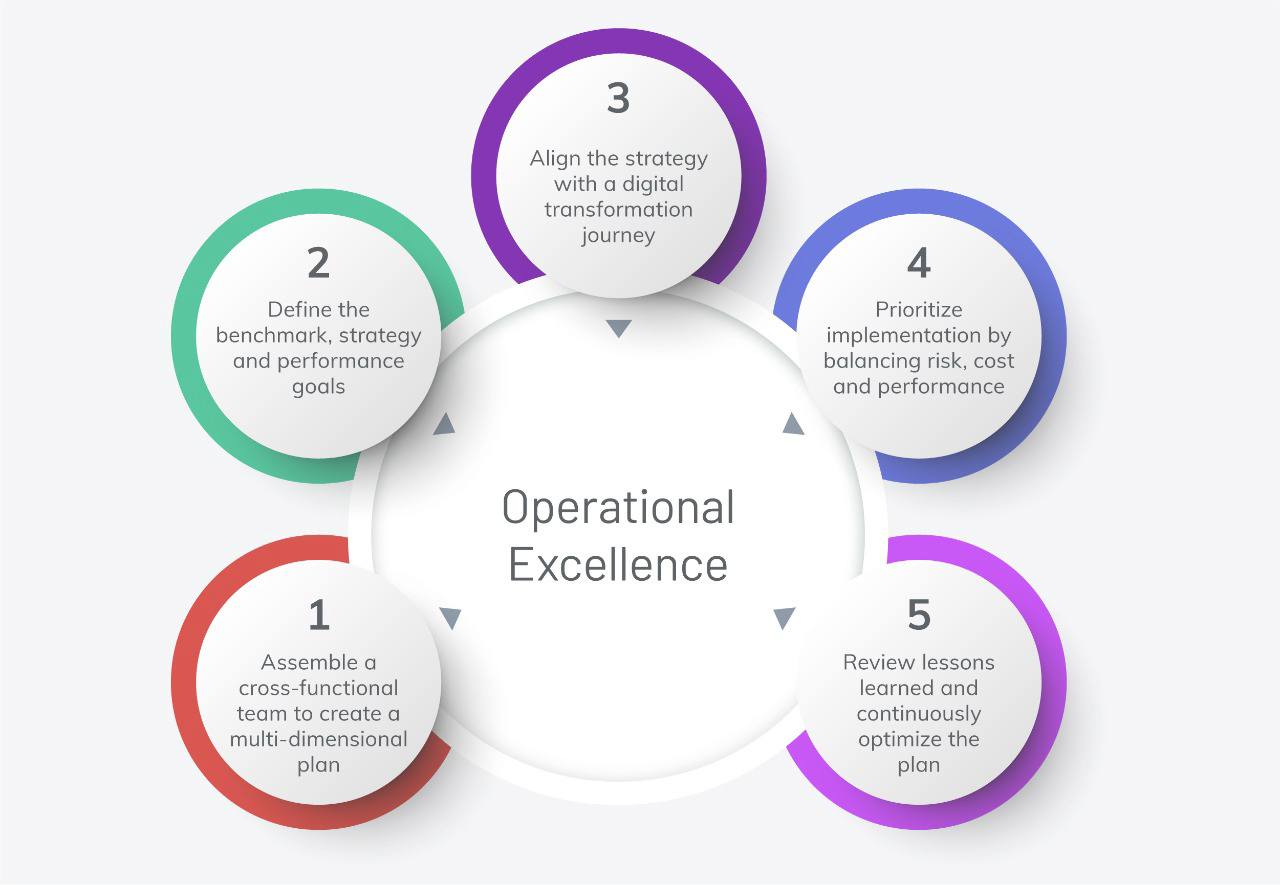 Industry and operational expertise
logistics provider specialized in healthcare logistics knows the best practices for the industry. They know the guidelines about pick-up and delivery windows, order configuration, equipment, scheduling, etc.
They understand the needs of healthcare organizations and how to communicate them to carriers.
This can make a tremendous difference in performance.
Also, your 3PL has formed many industry relationships and transportation expertise within your sector, which can help improve your overall operations.
More time to focus on important work
When you allow a specialized healthcare logistics provider to manage your logistics, you have more time and money to focus on providing the best possible care to your co business logistics provider can help you eliminate the need to invest in staff, technology, warehouse space, and transportation to execute your supply chain management processes